How To Buy A Unique Birthday Gift for 20 Dollars Or Less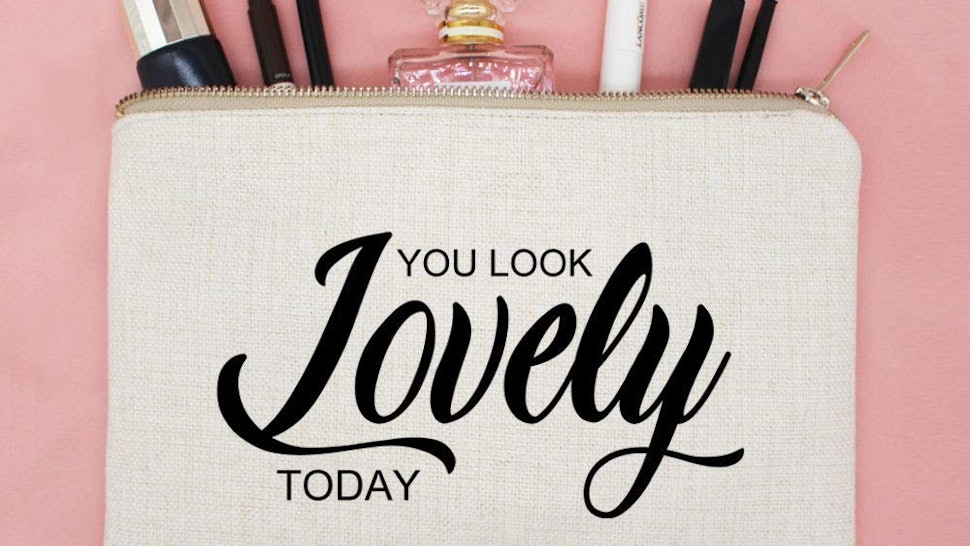 ---
Whether you're looking for a birthday gift for your girlfriend, colleague, sibling, or mum, it can be tough to find something unique on a budget.
However, there are so many awesome gifts and products out there for you to choose from.
To give you a hand and take the stress out of buying for a girl on her birthday, we've put together a few great gift options for you below…
Perfume set
Chanel said that women who do not use perfume have no future.
Sure, sounds harsh, but perfume can represent the overall style of a person, and a nice scent can change the way a woman feels, giving her confidence and helping her be her best.
One great gift idea for your loved one would be the Victoria's Secret Solid Fragrance Crayons Set, with a little plastic envelope with the words 'scent with love' emblazoned on the front.
This gift contains six sold perfumes that are crayon-like, so your girlfriend or partner can put one in her handbag and apply when she wants to smell great – and at amazon you cannot go wrong!
Sunglasses
If your partner loves to travel, enjoys fashion and takes selfies all day long, then another birthday gift idea is a pair of(www.sojosvision.com)